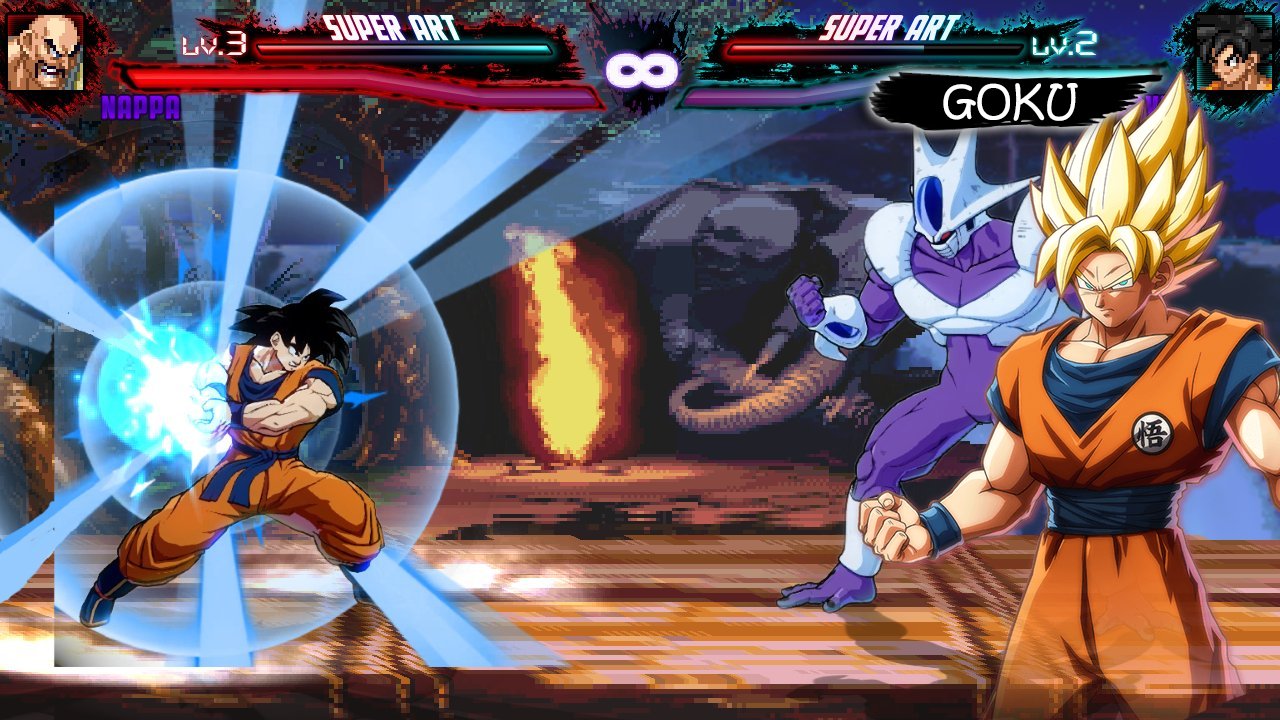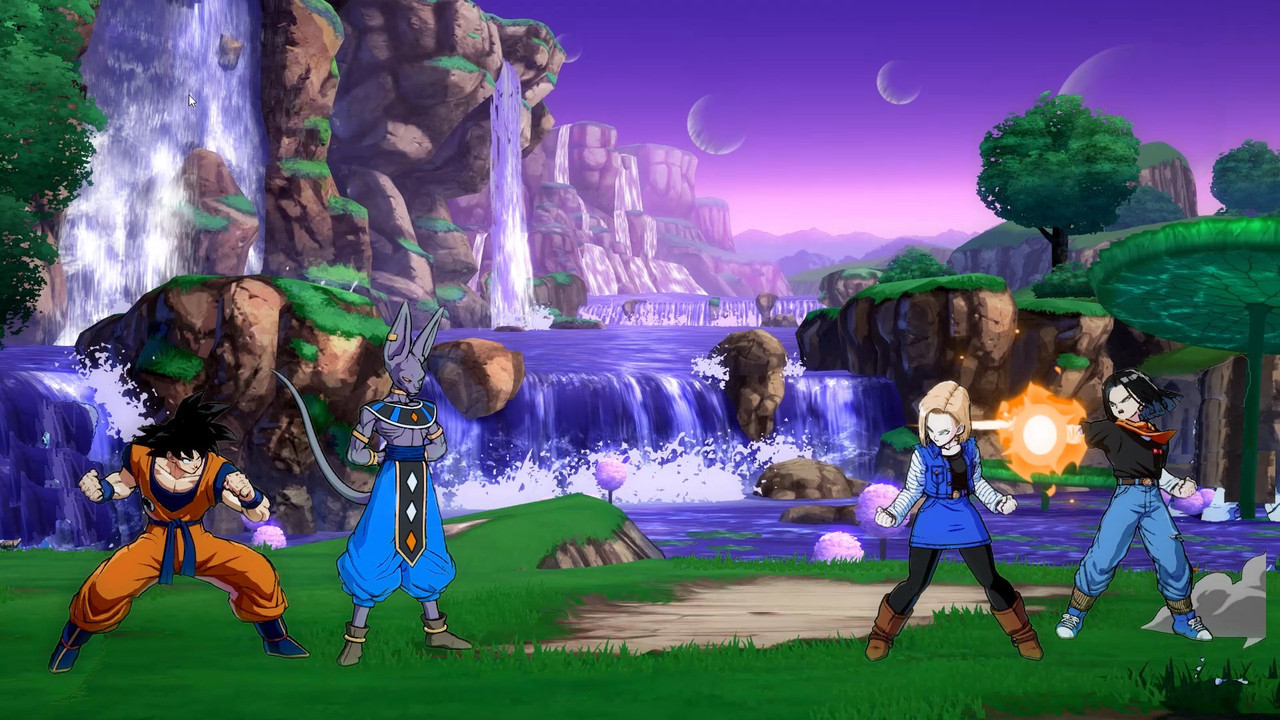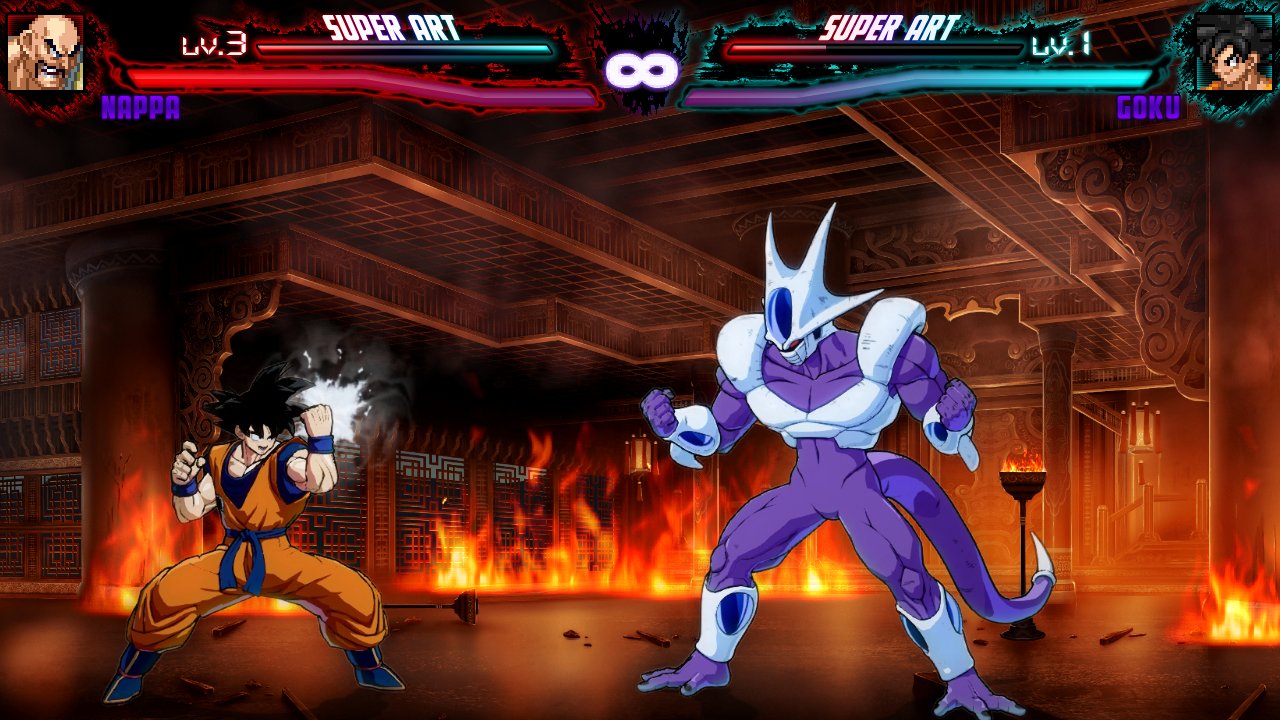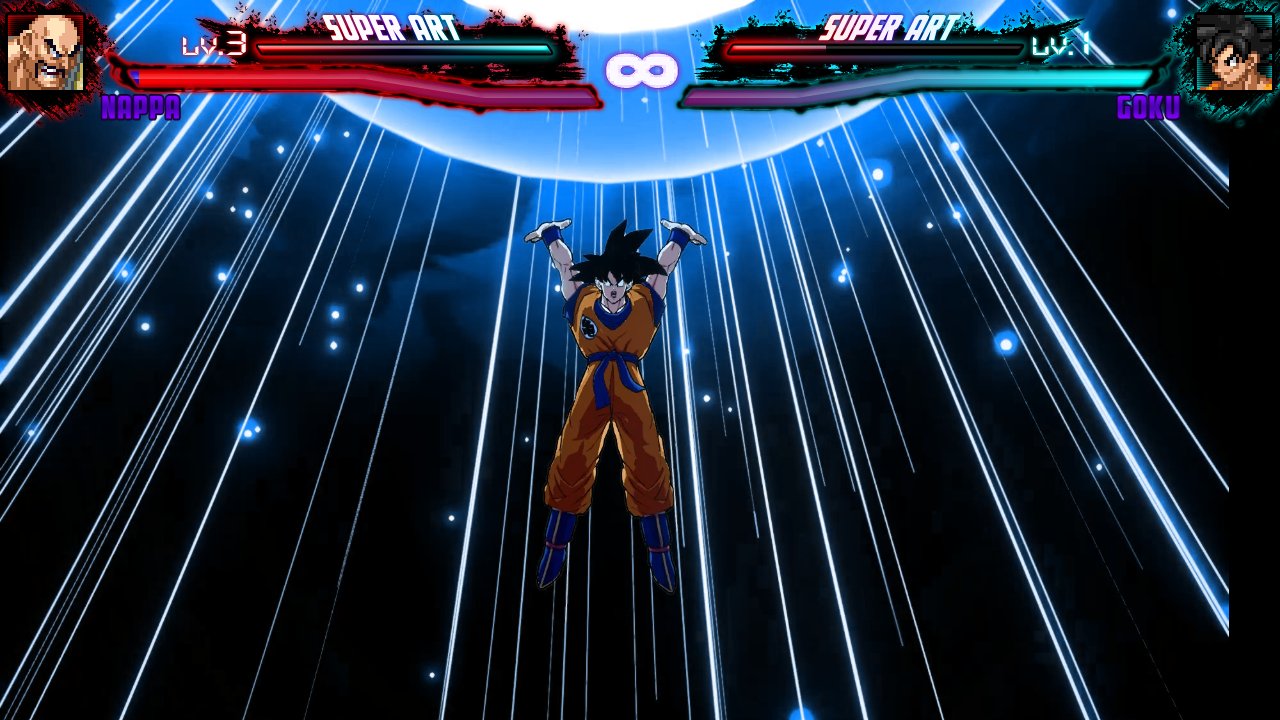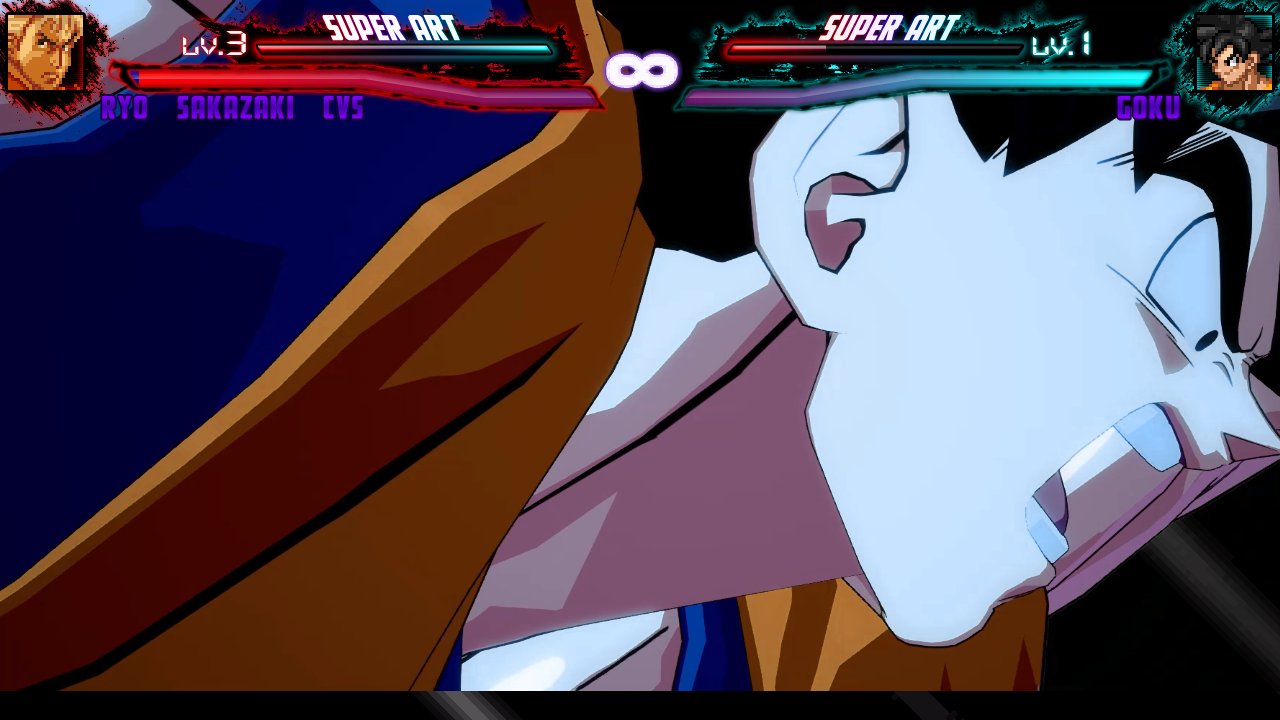 hayate the combat butler hinagiku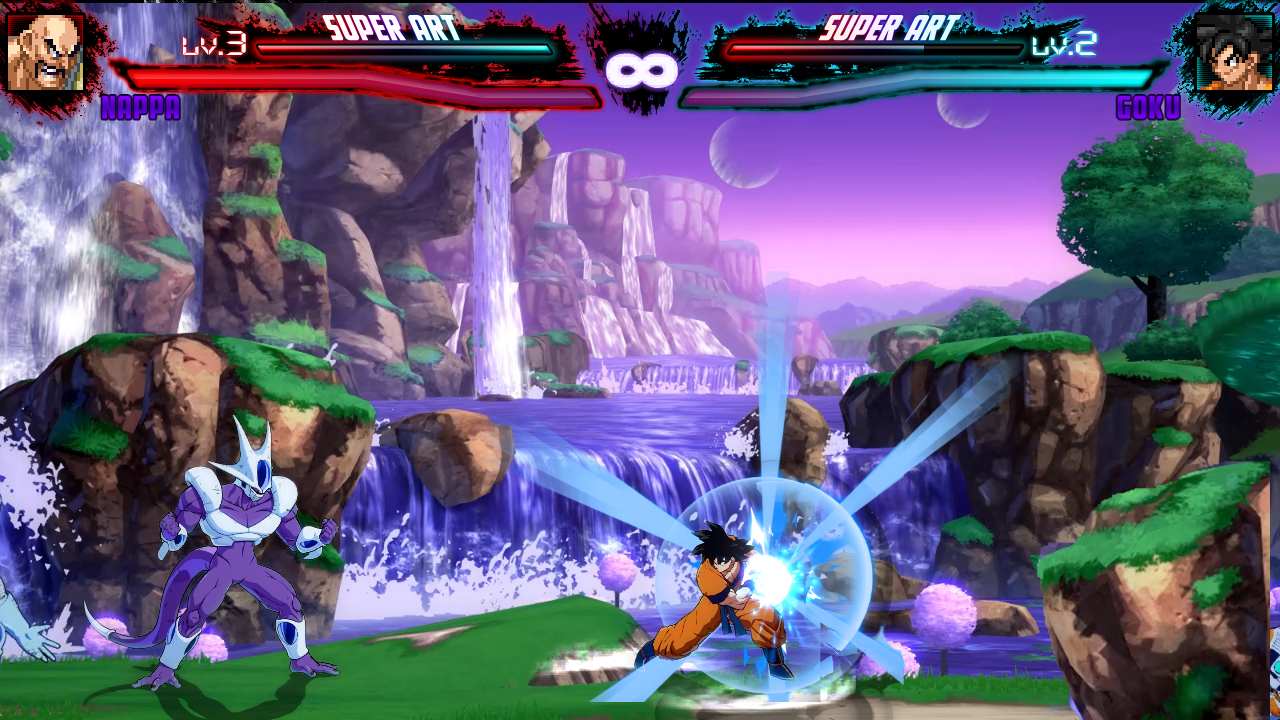 christina hendricks weight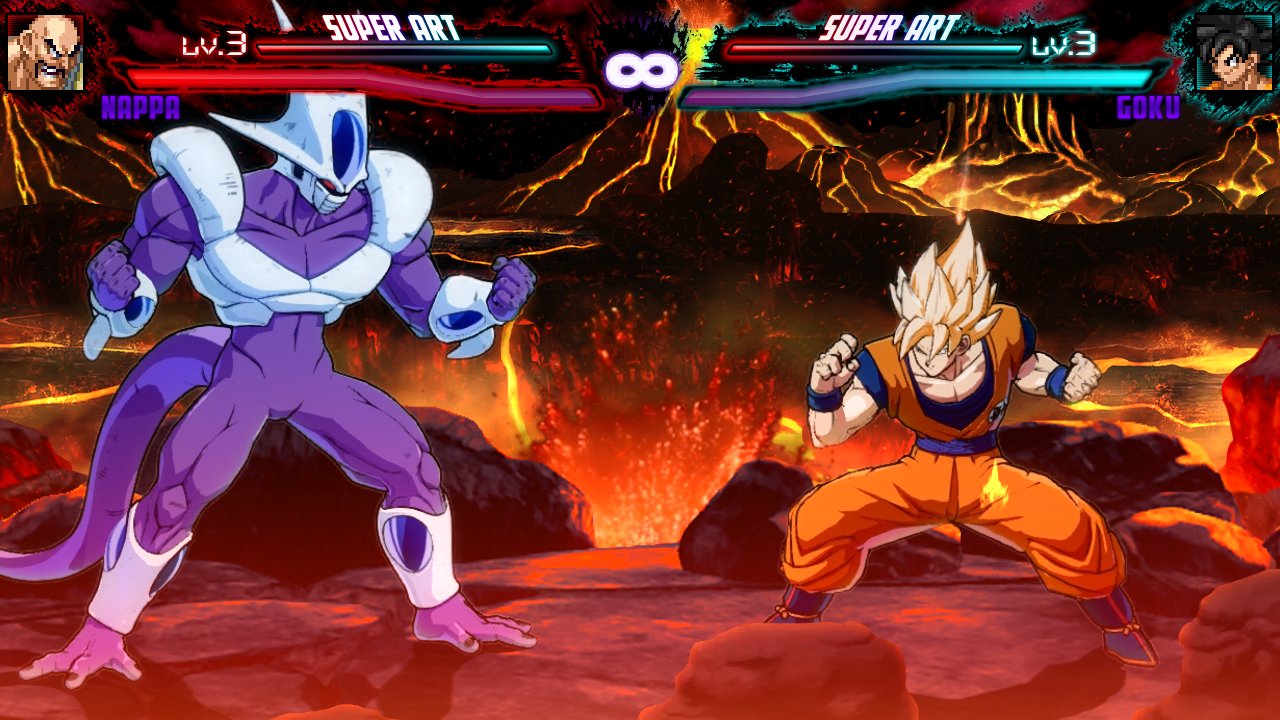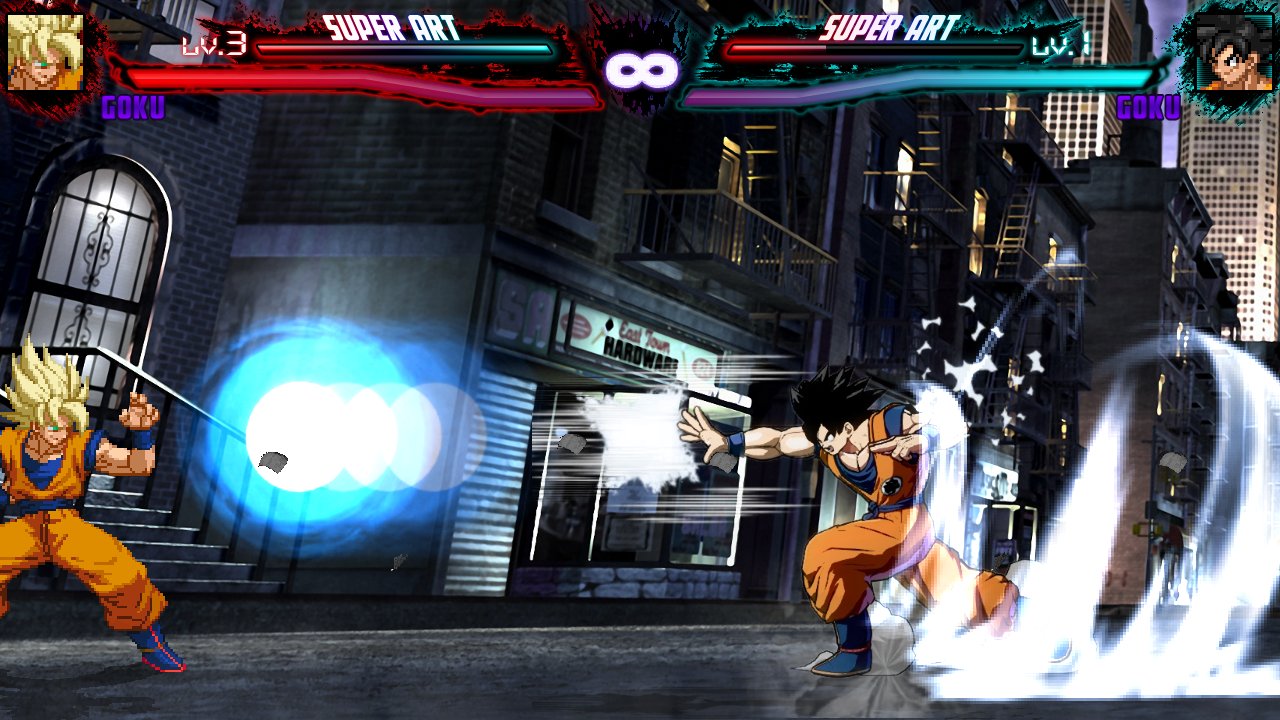 IMPORTANT READ
IMPORTANT READ
 1 review chars goku fighterz
There are 2 versions due to the weight of this:
THE 1 WEIGHT 550 MEGAS AND HAS VIDEO ANIMATION:
requirements: a good pc and the patch for more mugen memory (it's just paste and ready in mugen directory):
link patch:
extra mugen memory patch:
https://BLACKLISTEDWEBSITE.com/forums/downloads.php?do=file&id=32067-mugen-1-1-4gb-hack-
even so the chars takes a while to load.
The 2 version weighs 250 megabytes and is still heavy, but more compatible with all PCs
It is the 1 revision so you will surely see failures of sprites and animations AND SOUNDS. In the next one it will be corrected.
remember this goku has 2 transformations, normal and ssj, keeping 2 buttons pressed at the same time and the kame haa can be more powerful if the button is held down when launched
thanks to cobrag6 because the base of the chars is yours and a white wolf of cdz for helping me in programming
NEXT CONTRIBUTION, STAGE DBZ FIGHTER AND COOLER DBZ FIGHTER AND NEW GOKU UPDATE WITH MANY BETTER IMPROVEMENTS
LINK GOKU FIGTHER Z FULL:
mediafire.com file/t7ypimac0zg2iiy/GOKUFZMOVIE.rar/file
LINK GOKU NV:
mediafire.com file/lz9h56vepi8zzt5/gokufzlr.rar/file
my YouTube: subscribe for new updates
https://www.youtube.com/watch?v=qd_mCmWhUsE
If you see that the video animation of the genky lady does not look good in size (or it is passed or missing image), you simply get this state and lowering or raising the beacons you adapt it to the screen.Depending on the mugen you have you can see right or wrong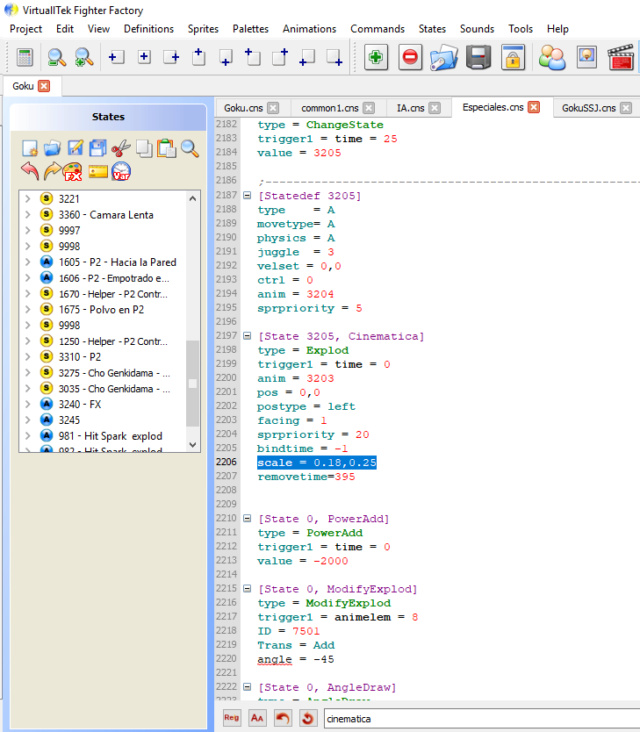 POSTATA: YOU CAN AFTER USING THE SPRITES OF THIS CHARS IN ANY OTHER CHARS OR PROJECT FREE.

oscartsg1

5 ESTRELLAS





Country

:



Mensajes/ Messages

: 661


Fecha de inscripción/Registration date

: 2015-05-30


Localización

: españa



ha quedado muy bien, la calidad HD es excelente incluyendo los stages ,es casi como jugar el Budokai de Playstation
---
Permissions in this forum:
You
can
reply to topics in this forum