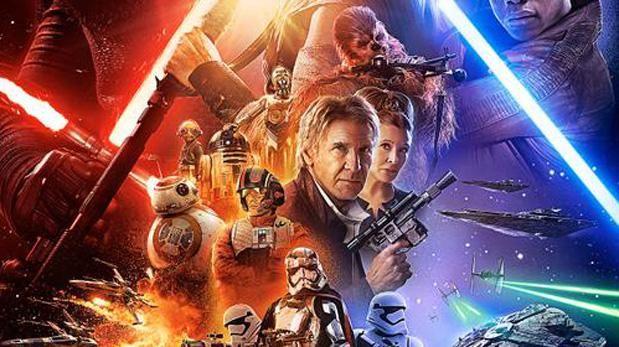 El buscador Google añadió el idioma ficticio "aurebesh", de la saga de películas de "Star Wars", en su traductor en línea. La noticia fue anunciada por el gigante de internet a través de la red social Twitter.
"May the Force be with you" (que la fuerza te acompañe), tradujo el servicio de Google como demostración.

El "aurebesh" cuenta con consonantes, vocales y signos de puntuación. Para escribir letras en mayúscula es necesario invertir los símbolos.
La iniciativa se suma a la personalización del navegador y todas las aplicaciones de Google con temáticas de "Star Wars". El portal busca promocionar el estreno mundial del último filme de la saga, "El despertar de la fuerza", el 17 de diciembre.
"Puedes elegir el lado luminoso u oscuro y después ver tus aplicaciones favoritas de Google, como el Gmail, Google Mapas, YouTube, Chrome y muchas otras transformarse para reflejar tu camino", explicó Clay Bavor, vicepresidente de gestión de producto de Google.
__________________________________________________
Diviértete y da
en el portal del foro

.
me declaro fan de star wars jajajajajajajaja desde chico
---
Permissions in this forum:
You
can
reply to topics in this forum